'I Remember' Film Screening
Movies
2.0 hrs
October 15, 2019 7:30 pm Tuesday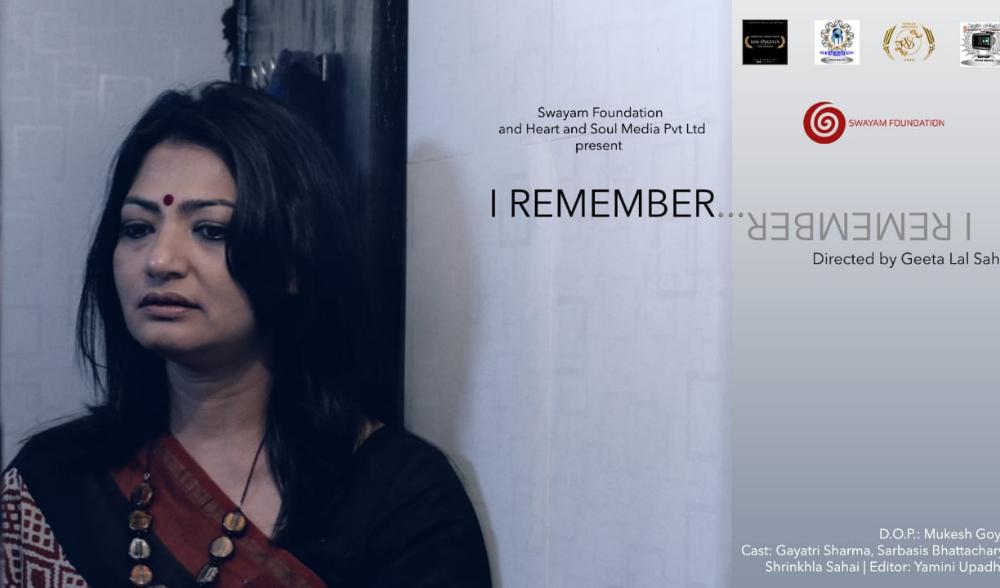 Based on a real-life story, the 48-minute pocket film "I REMEMBER…" traces the journey of a woman and her family as they come to terms with the early onset of Alzheimer's disease. Produced and directed by a senior journalist Geeta Lal Sahai, the movie moves through the intense experience of both – the affected individual and the caregivers evoking questions about the fragility of memory, the aesthetics of care, institutional support for mental health and the difficult choice of loving and letting go.
The movie has won six awards – Los Angeles Film Award, Accolade Global Film Award, Awareness Film Award, Cult Critic Award, New Delhi Film Festival Award and the Virgin Spring Cinefest Award.
It has been officially selected for the Kolkatta International Film Festival, Bioscope Film Festival and the Depth of Field Film Festival.
The screening will be followed by a Discussion.
ALL ARE WELCOME!!!
Organizer
Lamakaan
Lamakaan is an open cultural space in Hyderabad which organizes events on socio-economic, political, sports, games, music, art, paintings, movies.