Al maidan (The Square)
Movies
1.0 hrs
February 18, 2020 7:30 pm Tuesday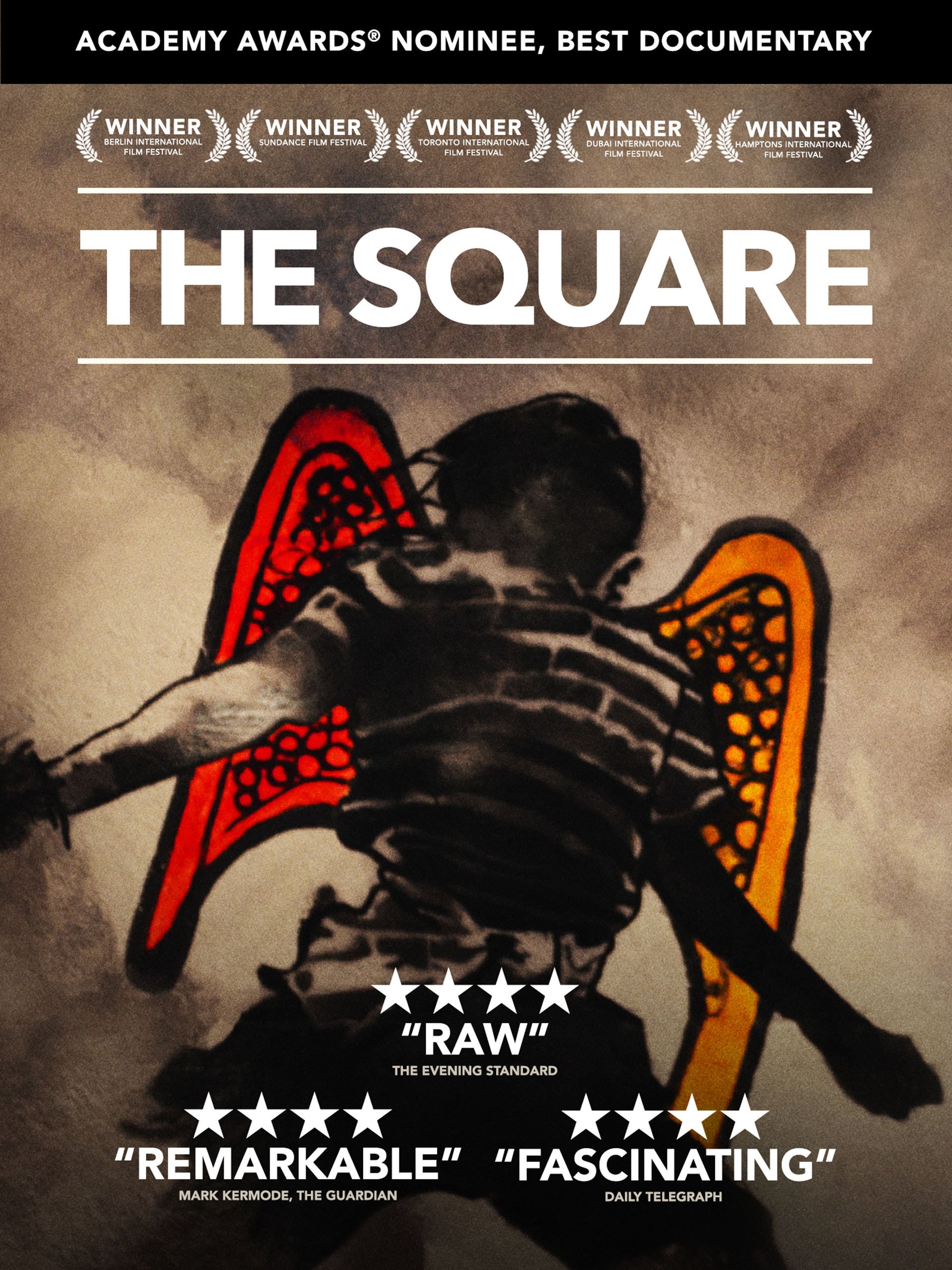 Title: Al maidan (The Square) Duration: 1hr 35 min Directed by: Jehane Noujaim
Al maidan is an observational documentary that tells the real story of the struggle of the Egyptian Revolution through the eyes of six very different protesters. Starting in the tents of Tahrir square in the days leading up to the fall of Hosni Mubarak, it follows the characters on a life-changing journey through the euphoria of victory into the uncertainties and dangers of the current 'transitional period' under military rule.
The film screening will be followed by a discussion.
ENTRY FREE & OPEN TO ALL
Organizer
Lamakaan & Docu Circle of Hyderabad
Lamakaan An Open Cultural & inclusive Space in Hyderabad that promotes and presents the best of arts, literature, theatre, debate, and dialogue with a commitment to being open and accessible.