Film Screening: Look Who's Back
Movies
2.0 hrs
April 23, 2022 7:00 pm Saturday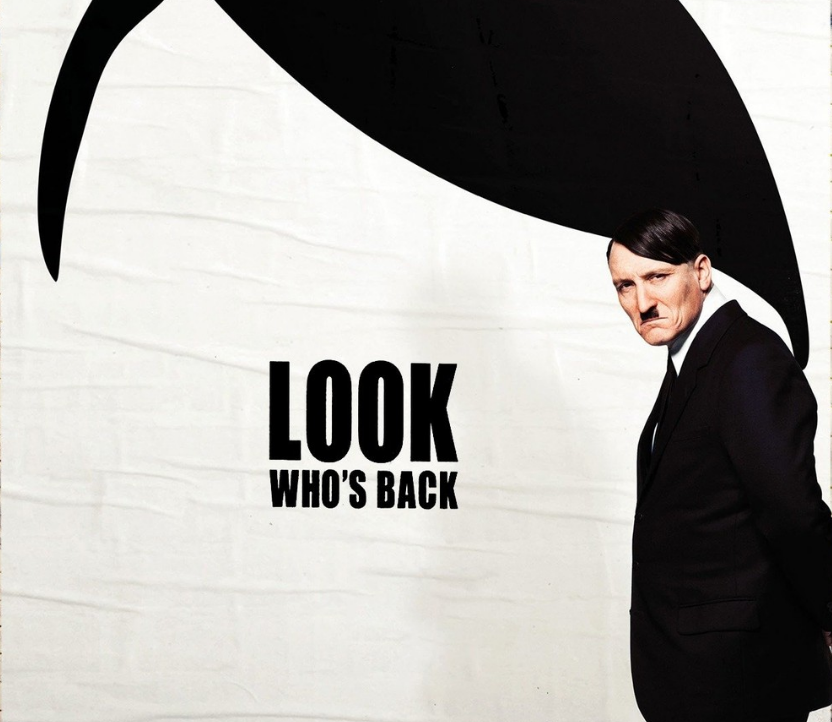 Film Screening followed by Discussion
'Look Who's Back' is a satirical black comedy movie made in 2015. In this movie, Hitler reappears in 21st century and finds that the world is changed a lot in terms of material and technological progress. But he feels that the technological developments are not being put to proper use in terms of political propaganda even though there is a huge scope of his kind of politics. He starts appearing in a comedy TV show and becomes hugely popular. The strong anti-immigrant, anti-refugee and anti-muslim sentiments among the modern day Germany makes him convinced that he can make a political comeback.
Organizer
Hyderabad Cinephiles
Hyderabad based group of cinema lovers. We organise screening and discussions on socially relevant movies.