HYDERABAD ODISSI UTSAV
CLASSICAL DANCE
6.0 hrs
December 02, 2023 2:00 pm Saturday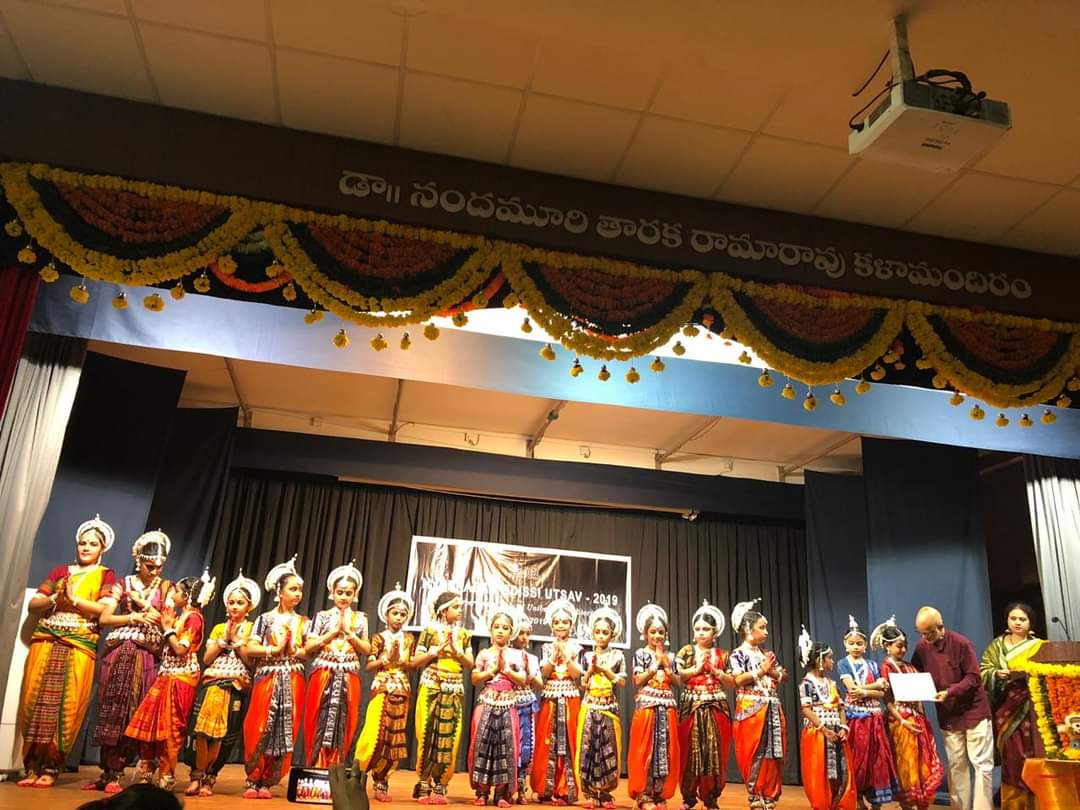 Hyderabad Odissi Utsav is an annual dance festival that celebrates Odissi dance and the Jagannath culture. Odissi Utsav is celebrated all over India to bring the Odissi fraternity together. It is named after the state's name, for example in Hyderabad, Hyderabad Odissi Utsav, in Bangalore, Bangalore Odissi Utsav, and so on. Odissi Utsav is the brainchild of Shri Shyamhari Chakra. Shyamhari Chakra is a New Delhi-based independent journalist, writer, and editor on cultural affairs. He has 25 years of experience in print media as a former journalist and arts critic with The Indian Express & The Hindu. The Hyderabad Odissi Utsav was conceptualized in 2019 at Potti Sriramulu University. This year, the Odissi Rasikas have come together to celebrate the Jagannath Cult yet again. The sole objective of Hyderabad Odissi Utsav is to keep Odissi Dance alive amongst the southern dance forms. On this occasion, the Odissi dancers will unfold the intricacies of Odissi music through the five popular segments: Mangalacharana, Sthayi, Pallavi, Abhinaya, and Mokshya. Hyderabad Odissi Utsav not only provides opportunities to the Hyderabad-based Odissi dancers but also welcomes Odissi dancers from different states to bring a sense of integrity. Lamakaan is a liberal and multicultural space that has embraced art lovers to showcase their warmth and respect towards their culture and tradition. We have an immense urge to celebrate Hyderabad Odissi Utsav 2023 at Lamakaan, one of the bewitching spaces for art and music. We request you to provide us with the splendid stage of Lamakaan during the winter specifically the first weekend of December (02/12/2023) to fill the ambiance with the warmth of Odissi Dance and Music.
Organizer
Festival conveners Priyanka Mishra Padhi / Ramya Domala
Smt. Priyanka Mishra Padhi, a disciple of Guru Shri Durgacharan Ranbir is pursuing her career as a trainer in Hyderabad since 2014. Currently, she is taking training under the able guidance of Smt. Sangeeta Dash. She has been training and shaping students of all age groups to learn the Eastern Dance Form of Odisha, ODISSI.