Remembering Operation Polo
Talk
2.0 hrs
September 17, 2023 7:30 pm Sunday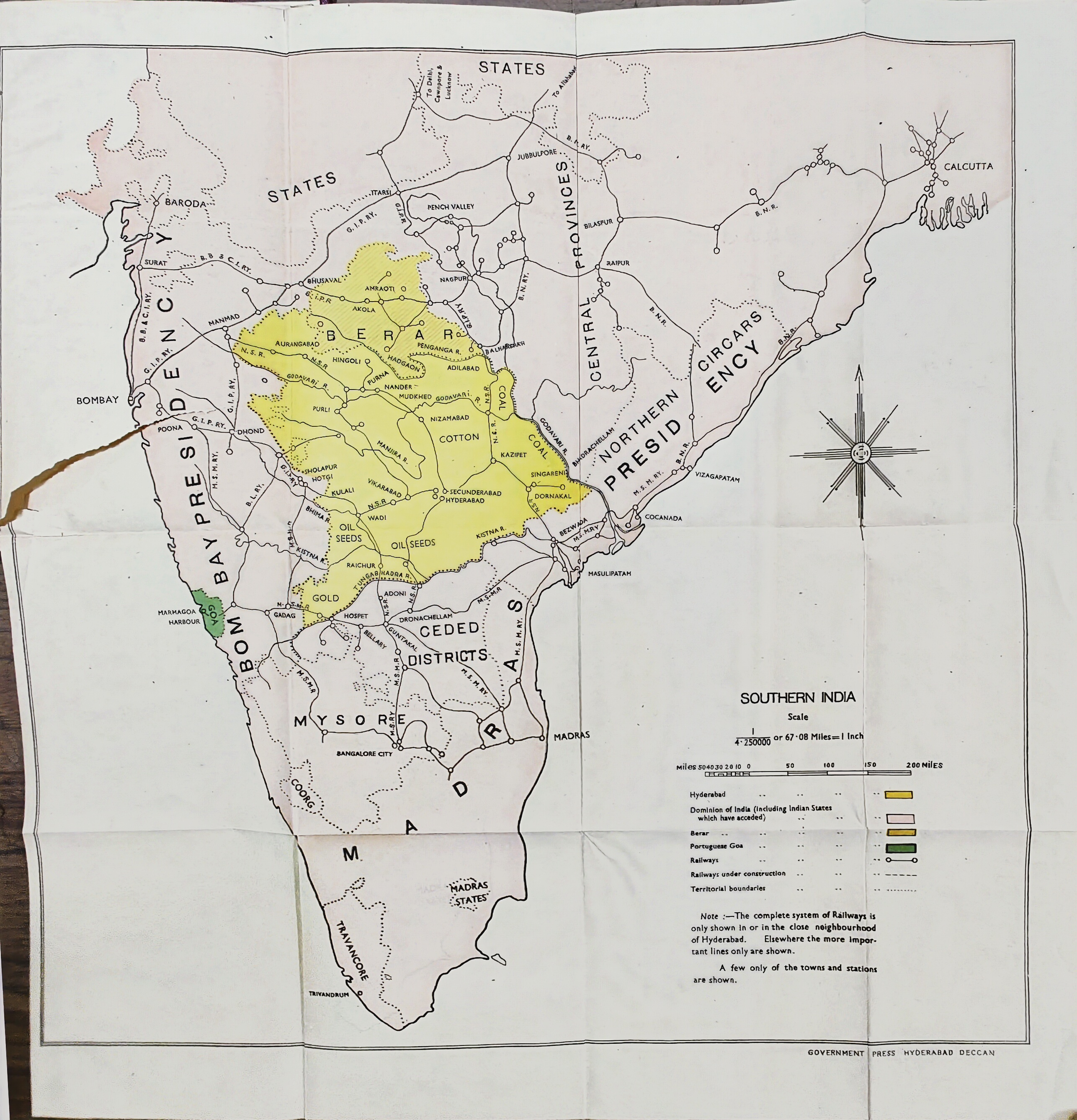 September 17, which marks the anniversary of the erstwhile Hyderabad state's annexation to India, has today become another weapon for the right to distort history. The historical event Called Operation Polo has been rechristened 'Liberation Day' by the center today, while the state has formally called it 'Integration Day.'
The erstwhile Hyderabad state went through a period of turmoil between 1947 and 1948 under its last Nizam after he refused to join the Indian Union after independence. With a parallel Communist Party of India -led peasant uprising in Telangana's rural regions, and the Razakar militia wreaking havoc, the state was anything but politically under control.
The annexation is also a painful memory for many Muslims in the Hyderabad state, given that thousands were massacred from the community after the Indian army took over the state. The atrocities are well documented in the Sunderlal Committee (set up by India's first PM, Jawaharlal Nehru) to look into the atrocities of Muslims) report post Operation Polo.
So what exactly happened? To understand the historical event, Prof Inukonda Thirumali, author of Against Nizam, Against Dora, will discuss with host Yunus Lasania the events that led to Operation Polo. The talk will also throw light on the much less understood Telangana Armed Struggle (1946-51), which today has been largely ignored or forgotten over decades.
ALL ARE WELCOME!
Organizer
Lamakaan & Yunus Lasania
Yunus Lasania is a senior journalist with over 9 years of experience in reporting, who has worked with 3 national dailies in his career. Currently working for The News Minute. Lamakaan, An Open Cultural & inclusive space in Hyderabad that promotes and presents the best of arts, literature, movies, theatre, debates, discussions, and dialogue with a commitment to being open and accessible.